This can be obtained from a Sierra Leone High Commission/Embassy abroad and this visa qualifies the individual for entry into the country and it is in no way a reflection of the length of stay.
The duration of this visa be it multiple or single, is determined by the Immigration Officer at the port of entry. The passport is usually stamped for one month at the first instance by the Immigration Officer and if the person wants to stay longer than a month, they would have to seek an extension at the immigration department in Freetown.
Entry visas acquired from Sierra Leone High Commissions/Embassies abroad indicate category of entry purposes. This shows the purpose of coming into the country as stated in your passport. These categories are as follows:
Business
Tourist/Visit
Student
If however, you wish to change the visa acquired earlier, you can do so by applying for a change of status to the Chief Immigration Officer. The Chief Immigration Officer shall be fully informed by any employer or owner of a business who wishes to change the business and address of business and designation of his previous and present employment.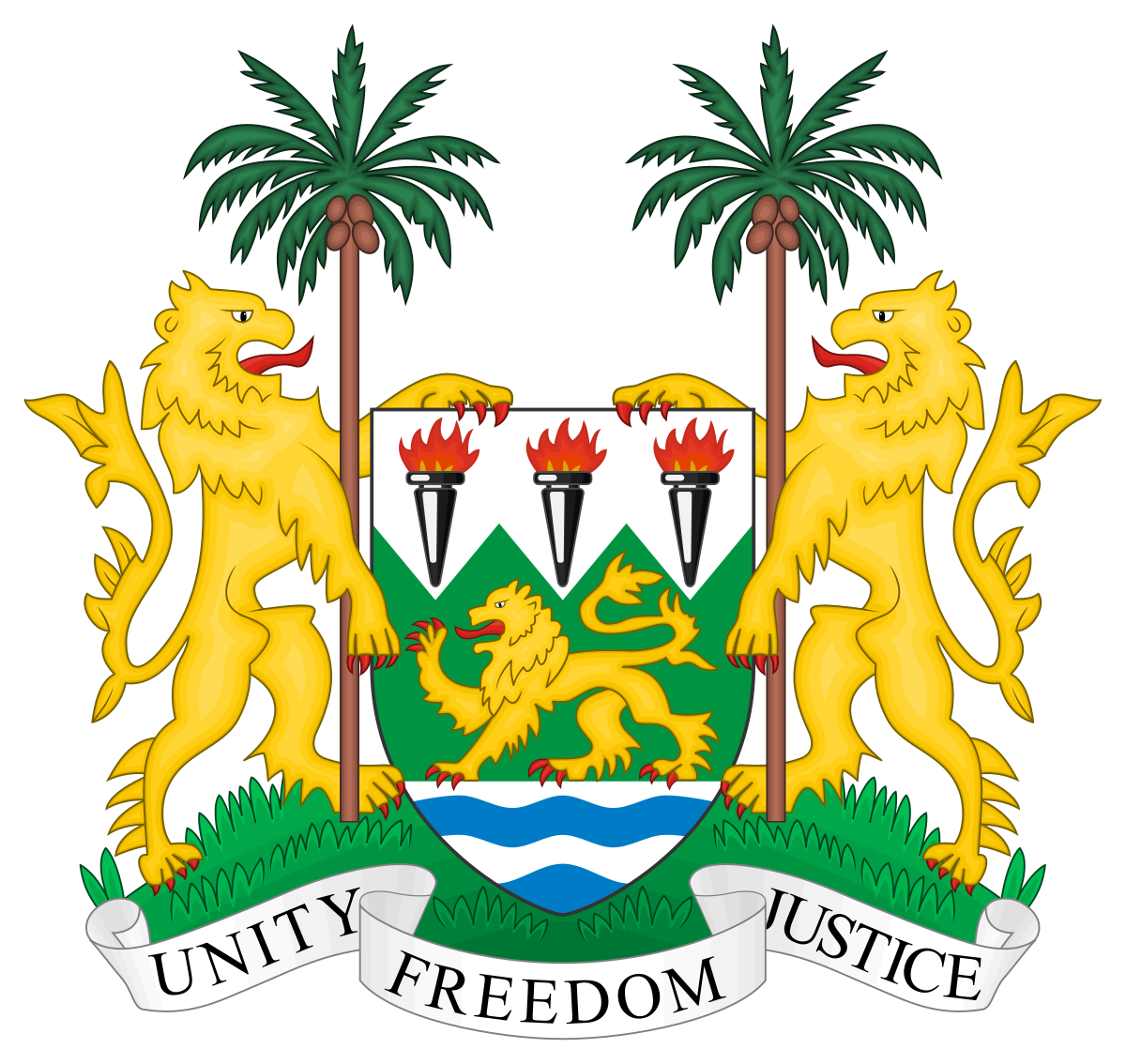 Sierra Leone Immigration Department
The Sierra Leone Immigration Department (SLID) is the government department with responsibility for regulating immigration into Sierra Leone as well issue passports and other travelling documents to Sierra Leoneans.
© Copyright Sierra Leone Immigration Service. All Rights Reserved