For visa request please apply online through the following link Sierra Leone eVisa System.
An application ID will be only issued after online payment and application approval. This ID has to be presented to the immigration office for the printing and delivery of the eVisa.  The applicant must have his/her passport used for the application, The following information will be needed for the process:
Name of the visitor as shown in the letter of application
Nationality
Passport number
Occupation/profession
Purpose of visit
Chosen point of entry
Length of stay
The flight on which the visitor intends to travel to the country
The letter should also contain the following information about the host:
The cost of a landing visa depends on the nationality of the applicant.  Where the applicant is a  non-ECOWAS African Union citizen, the cost is two hundred and fifty thousand Leones (Le250,000) for a single entry landing visa and three hundred and seventy-five thousand Leones (Le375,000) for a multiple re-entry visa.
For citizens of other countries, the cost is eight hundred thousand Leones (Le800, 000) for single entry visa and one million, two hundred thousand Leones (Le1, 200,000) for a multiple re-entry visa.  However, it is free for ECOWAS member countries, diplomats, those holding a United Nations Laissez Passez (UNLP). It also free for the following countries as there is a reciprocal agreement between Sierra Leone and these countries not to charge each other's nationalities for landing visas:
Bahamas
Barbados
Bermuda
Botswana
Eswatini (Swaziland)
Fiji
Jamaica
Kenya
Lesotho
Malawi
Malaysia
Mauritius
Singapore
Sri Lanka
Trinidad & Tobago
St Kitts and Nevis
Furthermore, it is free for them if they opt to use a visa on arrival rather than that of a landing visa.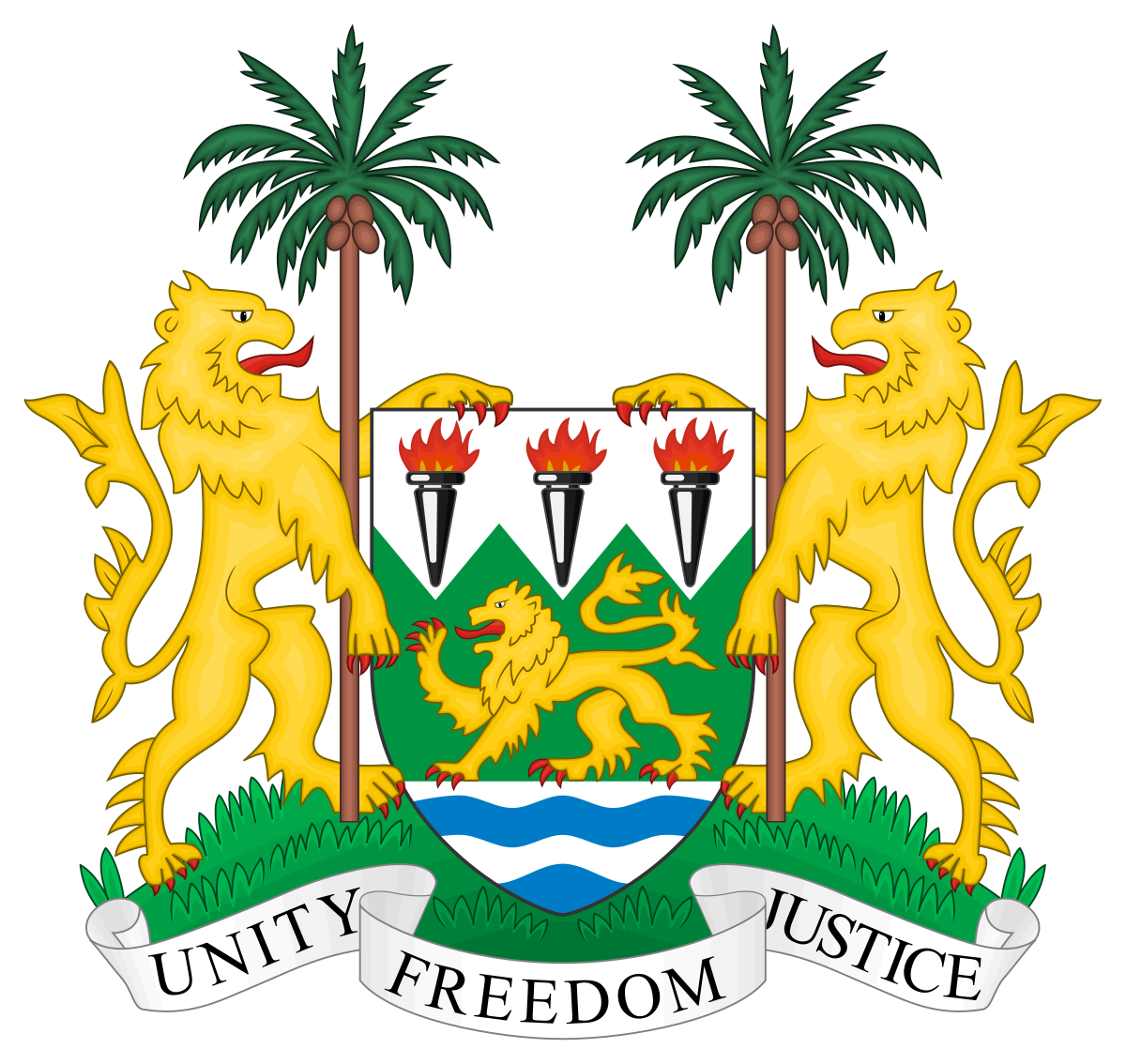 Sierra Leone Immigration Department
The Sierra Leone Immigration Department (SLID) is the government department with responsibility for regulating immigration into Sierra Leone as well issue passports and other travelling documents to Sierra Leoneans.
© Copyright Sierra Leone Immigration Service. All Rights Reserved