This is a visa issued to foreign nationals who want to reside in the country. It is normally issued for a period of one year and renewed annually. Resident permit can be issued for any of the following reasons:
Employment
Business including self-employed
Student
Dependents
It is mandatory for anyone coming to the country for the purpose of employment to have a resident permit. It is the responsibility of the employer to regularize the residential status of their employees and where they fail to do so, they and the employee may be liable to prosecution. Where a resident permit has been issued for the purpose of employment, this is usually restricted to a specific job, with a specific employer, and in some cases to a specific location.
This includes those who are self-employed but it generally issued to entrepreneurs who want to set business ventures in the country. Like resident permits issued for employment, they are usually restricted to specific business area for which they have been issued. For example, a resident permit that has been issued to set up a flour mill cannot be used to enter into a hotel business.
This is a person who has enrolled on a fulltime course, for a day time study which meets the requirement for admission as a student. They are able to maintain and accommodate themselves together with any dependants without working or engaging in other economic activities. The resident permit will specify the field of study and institution. A student can apply for an extension of stay for the purpose of the study if they can produce evidence of regular attendance during the course.
A foreign nation or Common Wealth citizen who did not enter the country as a student (or prospective student) would be refused an extension of visa for the purpose of study.
This can be a spouse, a partner, children or extended family members but they like the other categories need to apply for a resident permit if they want to stay in the country longer than the usual three months granted following entry and extension. A foreign national with a dependent resident permit are not allowed to use it for employment purposes or other economic activities.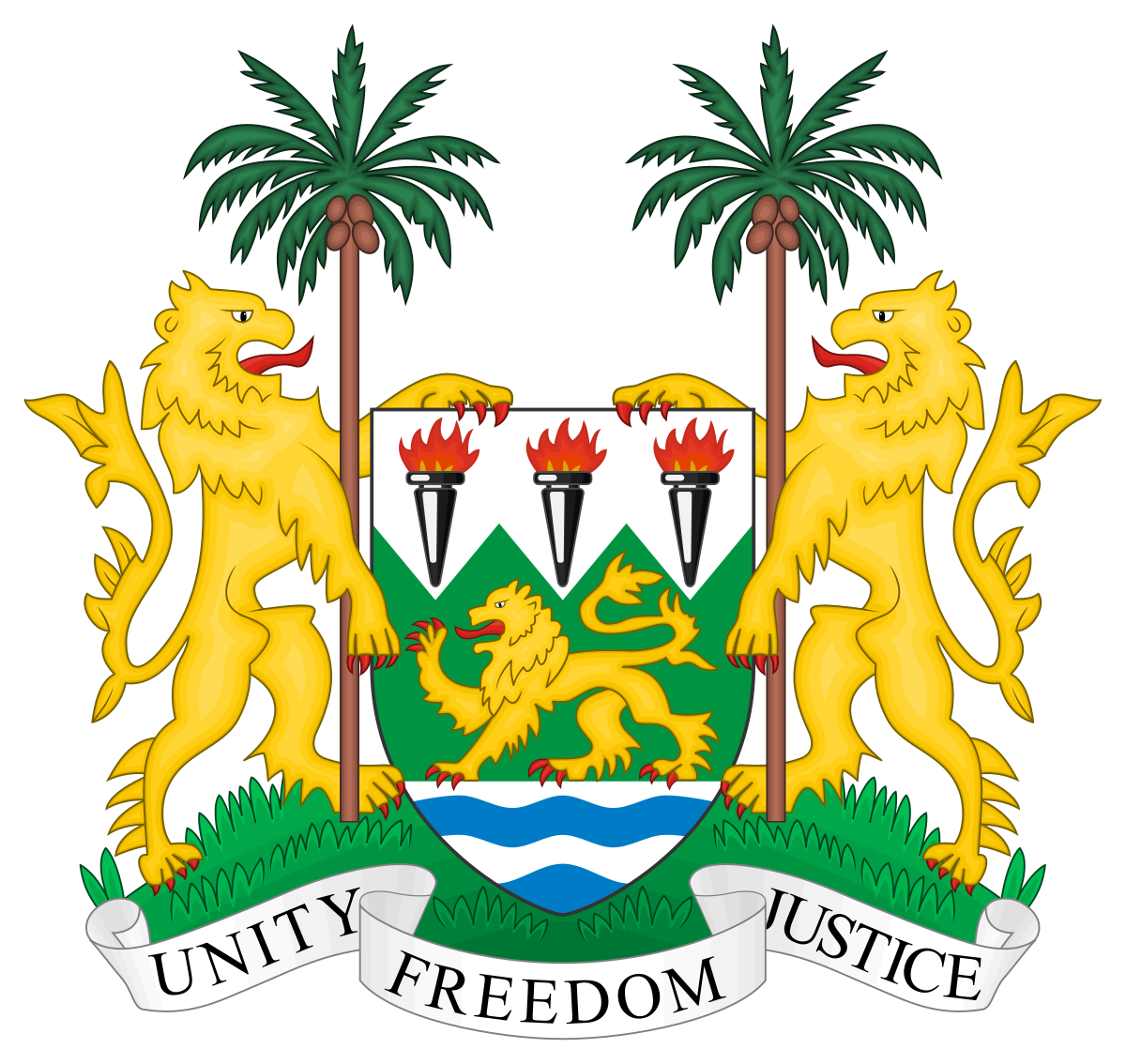 Sierra Leone Immigration Department
The Sierra Leone Immigration Department (SLID) is the government department with responsibility for regulating immigration into Sierra Leone as well issue passports and other travelling documents to Sierra Leoneans 
© Copyright Sierra Leone Immigration Service. All Rights Reserved