POLICY GUIDANCE ON SIERRA LEONE CITIZENSHIP LAWS
Citizenship is the concept of belonging to a nation or a sovereign state. It is a legal status enshrined in the constitution and/or in statue which accord members rights and privileges along with responsibilities. This include the right to live, work and pay taxes in that nation or state. In most countries people are accorded the additional right to have dual or multiple citizenship, meaning that people can belong to more than one nation or sovereign state.
 SIERRA LEONE IMMIGRATION DEPARTMENT (SLID) STRATEGIC AND IMPLEMENTATION PLANS 2021 – 2025

The aim of this Strategic and Implementation plans is to set out a plan of transformation through incremental change to make SLID an effective organization. We intend to do this by streamlining our application processes and developing and updating our policies, procedures, and to move the department from what it is today to the state in which it can effectively perform its role that involves stepping back from your day-to-day operations and includes our institution's mission, vision and core value statement, as well as its goals and objectives and the action plans to achieve them.
 NATIONAL MIGRATION POLICY FOR SIERRA LEONE DOCUMENT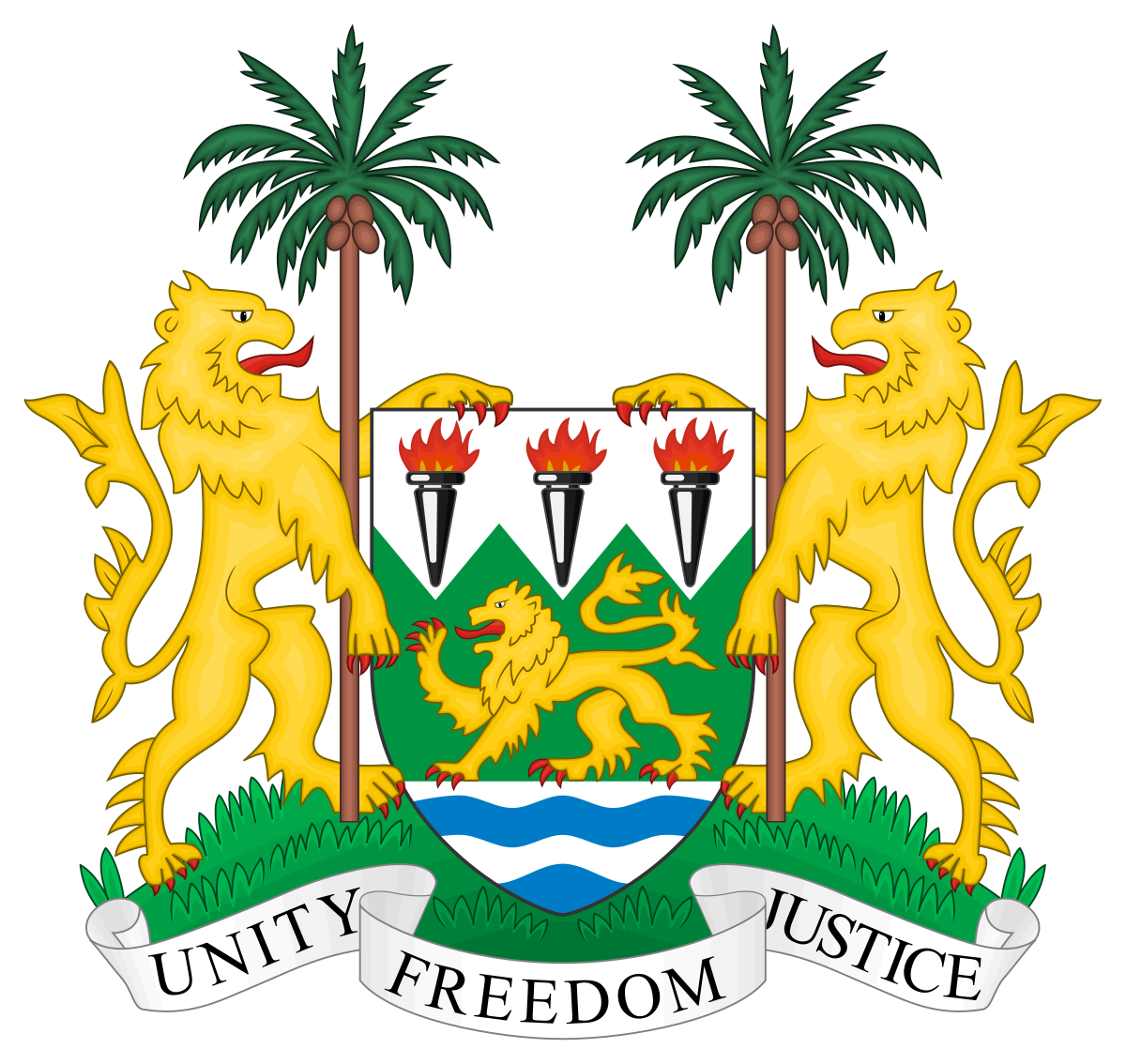 Sierra Leone Immigration Department
The Sierra Leone Immigration Department (SLID) is the government department with responsibility for regulating immigration into Sierra Leone as well issue passports and other travelling documents to Sierra Leoneans.
© Copyright Sierra Leone Immigration Service. All Rights Reserved