POLICY GUIDANCE ON SIERRA LEONE CITIZENSHIP LAWS
Citizenship is the concept of belonging to a nation or a sovereign state. It is a legal status enshrined in the constitution and/or in statue which accord members rights and privileges along with responsibilities. This include the right to live, work and pay taxes in that nation or state. In most countries people are accorded the additional right to have dual or multiple citizenship, meaning that people can belong to more than one nation or sovereign state.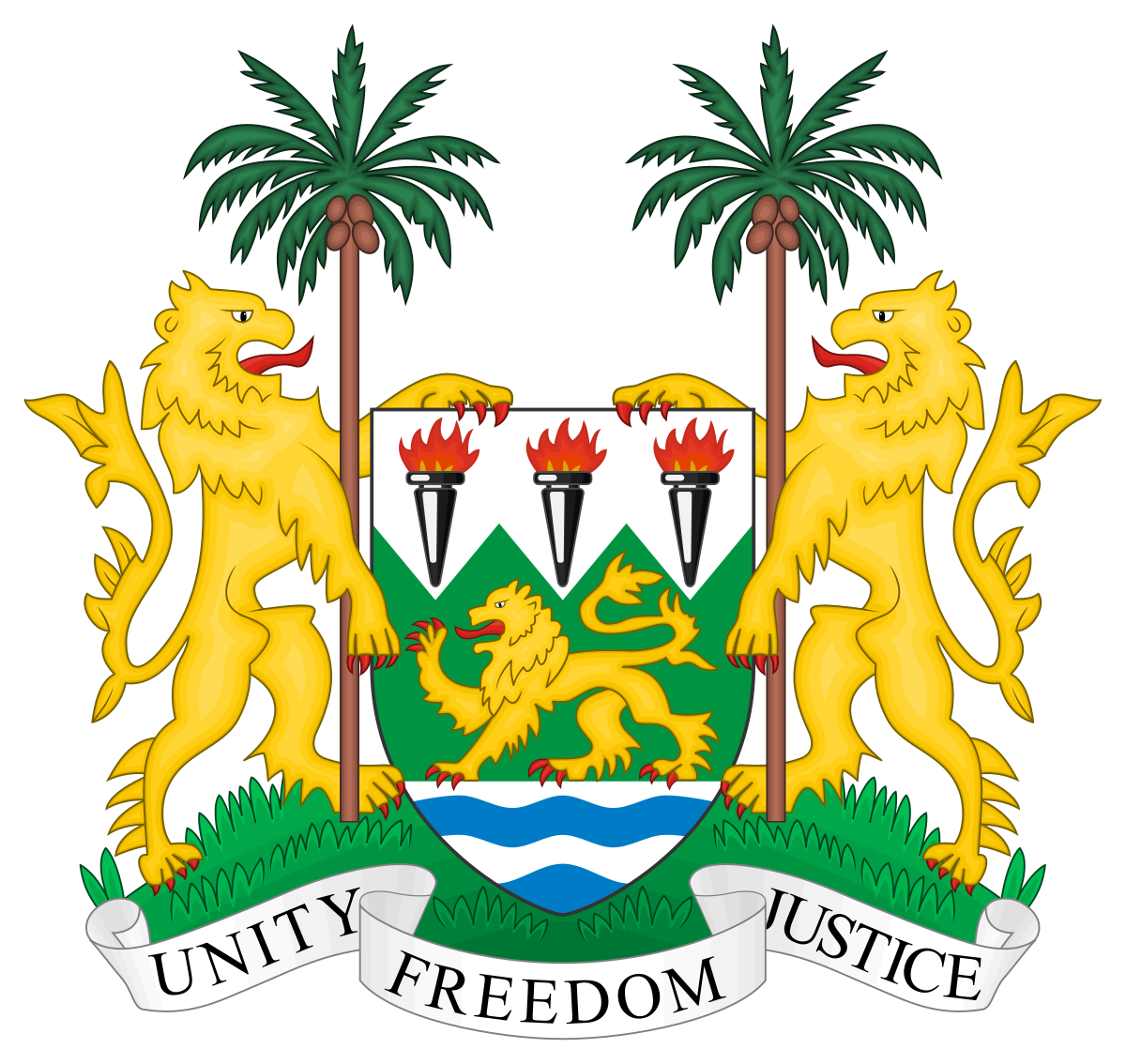 Sierra Leone Immigration Department
The Sierra Leone Immigration Department (SLID) is the government department with responsibility for regulating immigration into Sierra Leone as well issue passports and other travelling documents to Sierra Leoneans.
© Copyright Sierra Leone Immigration Service. All Rights Reserved