Service passports are issued to facilitate the movement of a public servant on official duties abroad. In accordance with the Cabinet Conclusion Paper [CP(98)45], only the following category of persons are all eligible to hold Sierra Leone service passport:
All Parliamentarians
All appointees of the Central and Local Government e.g. Permanent Secretaries, Chief Executive of Parastatals, Paramount Chiefs, all officials of State on official duty abroad.
Sierra Leoneans working in International organisations e.g. UN, OAU, ECOWAS, etc.
Children and dependents of holders of Diplomatic Passports
How to apply for a diplomatic or service passport
The process for acquiring a service or diplomatic passport is more or less the same with minor variation at the beginning of the process. Whilst diplomatic passports are issued on the instruction of State House and the approval of the Ministry of Foreign Affairs and International Cooperation (MFAIC), service passports are issued at the request of MDAs and the approval of MFAIC.
Applications for both diplomatic and service passports have to be submitted through the MFAIC and not directly to the Immigration Department. Once the application has been approved by the MFAIC, this will be forwarded to the Immigration Department for processing.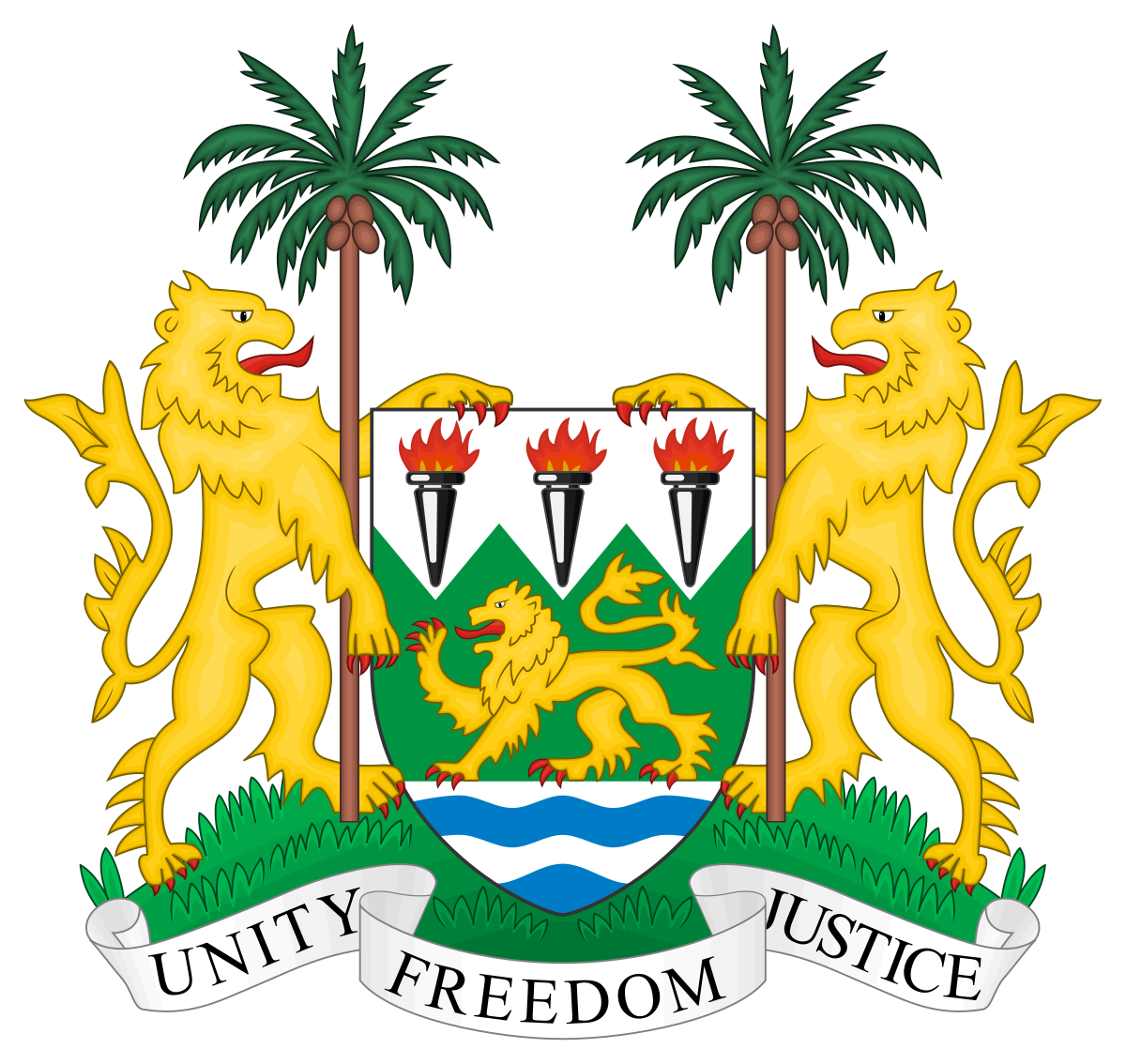 Sierra Leone Immigration Department
The Sierra Leone Immigration Department (SLID) is the government department with responsibility for regulating immigration into Sierra Leone as well issue passports and other travelling documents to Sierra Leoneans. 
© Copyright Sierra Leone Immigration Service. All Rights Reserved