A Resident Permit is issued upon request by an employer and this request can come from either a national or international organization or business entity doing business in Sierra Leone. The employer must first write to the Immigration Department using an authorized letterhead off with the full details of the organization/business requesting a resident permit on behalf of their employee.
Following the request letter, the applicant should collect an application form from the Immigration Department to make the formal application. If applying for the first time, the applicant should use Form "A" Application Form. Where the application is for a renewal of residence permit or re-entry resident permit, the applicant should use From "B".
Valid passport for period of resident
2 passport size pictures
In addition to the above documents, various other supporting documents will be required to process the application but this depends on the category of registration.
Originals of company's registration and renewed certificates of applicant
Proof of financial situation in the form of a bank statement
An appointment letter from the employer in Sierra Leone
School/other educational certificates
Acceptance letter from the school/college in Sierra Leone
Proof of sponsorship in the form of financial statement from the sponsor
Original birth certificate of the minor
Written consent of the parent or an adult acting as "parents"
Spouse/Other Relative registration
Manage certificate or other proof of the relationship.
Service standard for resident permit
One week; except where the application is incomplete due to missing information or documents.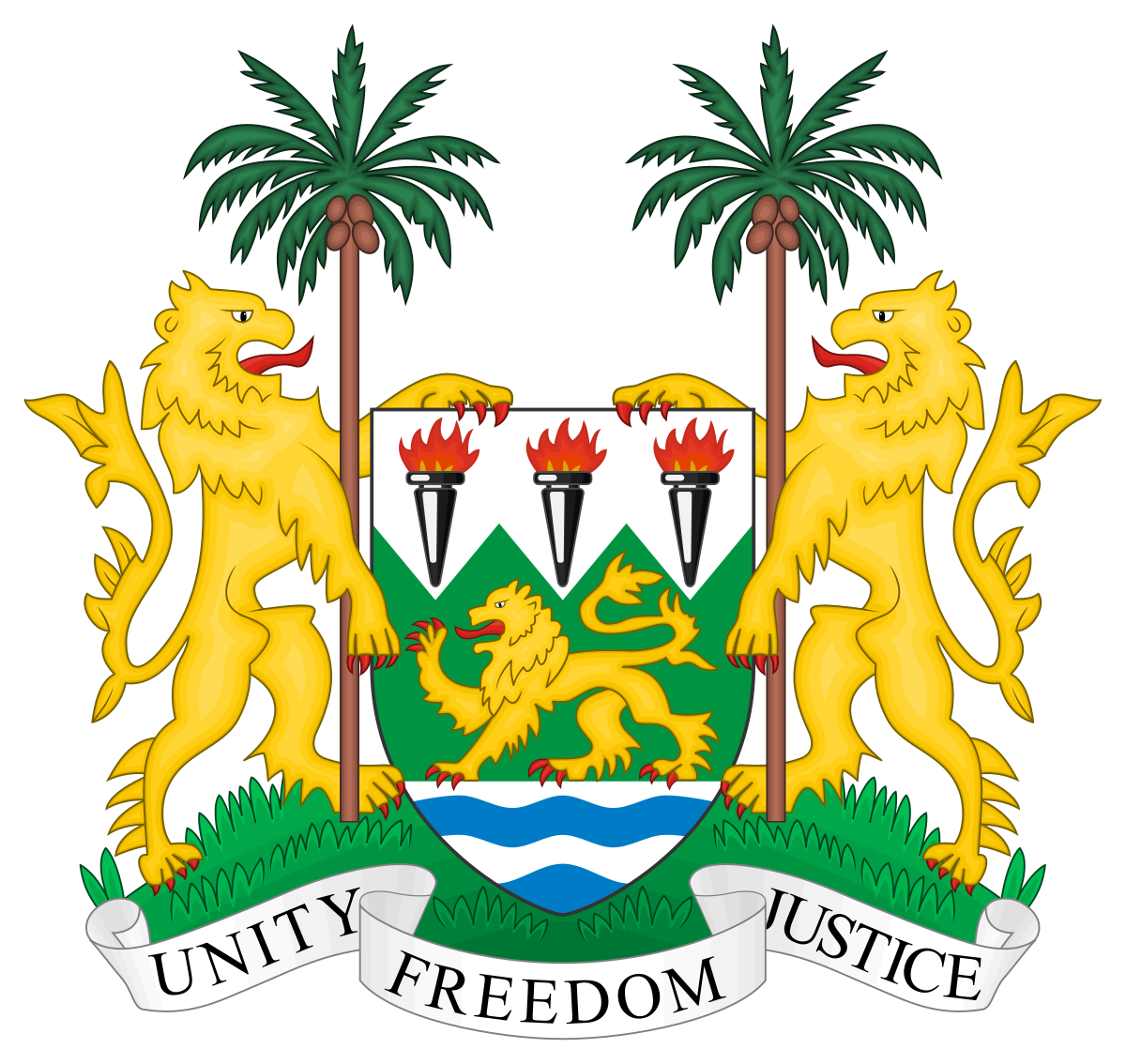 Sierra Leone Immigration Department
The Sierra Leone Immigration Department (SLID) is the government department with responsibility for regulating immigration into Sierra Leone as well issue passports and other travelling documents to Sierra Leoneans.
© Copyright Sierra Leone Immigration Service. All Rights Reserved