All foreign workers (whether working for an employer or self-employed) must ensure that they have a valid residential permit to work in the country and it is mandatory that this must be renewed annually.
Any foreign national working without a valid resident permit shall be liable to prosecution and in the event of removal from the country, the employer shall bear the cost.
Where a foreign national changes employment, it invalidates the existing resident permit authorization. A full application by the new employer must be made otherwise both the employer and the foreign worker shall be in breach of the regulation.
Where a foreign national with a valid residential permit is leaving the country for a period exceeding a year and above and intending to return, they must write to the Chief Immigration Office, notifying him about their departure, otherwise, they will bear the cost that will be in question.
Application for the renewal of a residence permit should be made no later than 3 days to the expiry date to allow sufficient time for the department to process the application.
Applications for a residence permit must be submitted in person at the Immigration Head Quarter to the Head of Foreign Nationals Unit.
Where a foreign national legally resident in the country lose their passport, they must report the loss to the Sierra Leone Police and the report should be forwarded to the Immigration Office for an update on their residential status.
Foreign nationals are required at all times to be in possession of their residence card. This could be in the form of the original document itself or a photocopy of it if they are concerned about losing it.
Foreign nationals are required to produce originals or copies of their passport and residence card when demanded by the Immigration Officer at any point in time.
Foreign nationals are not allowed to overstay beyond the period granted to them in their visa or resident permit.
Citizens or foreign nationals with legal residents who wish to invite friends or business partners into Sierra Leone are strongly advised to do a written application to the Chief Immigration Officer with the appropriate address.
Seamen with valid passports are not allowed to come ashore to take up employment or engage in any economic/commercial activities without informing the immigration authorities.
Seamen with valid passports are entitled to 72 hours of entry permission at any port of entry manned by immigration 0fficers.
Foreign nationals are not allowed to use an existing visa/resident permit for a purpose for which it was not intended. For example, a dependent resident permit should not be used for employment purposes.
Foreign nationals visiting the country are not allowed to either actively or passively involved in any business or commercial activity for which they are paid.
Foreign nationals visiting the country are required to be in possession of valid return tickets indicating the date of departure.
Visitors wishing to request an extension of stay should do so in writing indicating the date on which they now wish to depart with their original passport and a copy of their return ticket.
Non-Governmental Organisations
It was made a requirement in January 2000 that all foreign staff working for Non-Government Organisations (NGOs) be it for a local and International organisation should acquire work permit and resident permit before entry if they are intending to live in the country.
In these circumstances, they should contact SLANGO (Sierra Leone Agency for Non-Governmental Organisation) for the re-entry visa or resident permit application as they have responsibility (as of 2008) for the co-ordination of all NGO activities.
Non-Governmental Organisations
In addition to the department's normal functions of issuing visas/resident permits, passports and other forms of travel documents, managing the border areas, etc, it also acts as a consular officer for a number of countries around the world. That is, it issues visas to Sierra Leonean and another legal resident on behalf of these countries. This allows Sierra Leonean citizens and legal residents in Sierra Leone wanting to visit these countries to apply and acquire a visa from the department without the need for them to contact the relevant embassies/High Commissions in the region.
The countries for which the departments act as the consular office are:  
Bahamas
Barbados
Bermuda
Botswana
Eswatini (formally Switzerland)
Fiji
Jamaica
Kenya
Lesotho
Malawi
Malaysia
Mauritius
Sri Lanka
Trinidad & Tobago
Singapore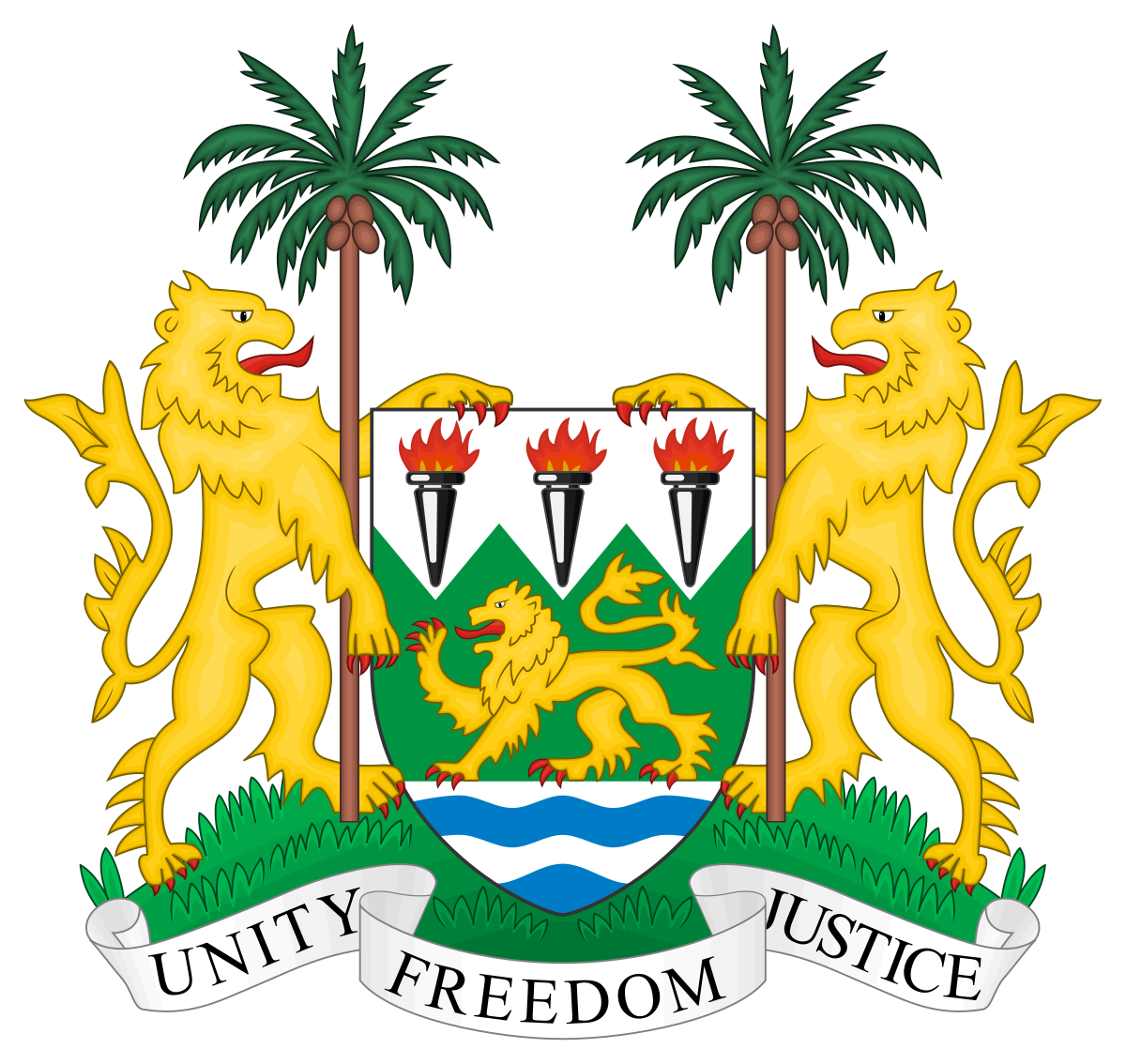 Sierra Leone Immigration Department
The Sierra Leone Immigration Department (SLID) is the government department with responsibility for regulating immigration into Sierra Leone as well issue passports and other travelling documents to Sierra Leoneans.
© Copyright Sierra Leone Immigration Service. All Rights Reserved